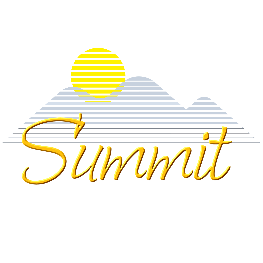 THE BLUEGRASS ANTI-BULLYING INITIATIVE

The Bluegrass Anti-Bullying Initiative – from Summit Conflict Resolution & Trainings
Summit decided to create this initiative because of the need that we saw in the schools, community and the Eldercare population. To have an effective anti-bullying program that is up-to-date with the latest issues and incidents of bullying is essential in taking on the expanded reach of bullying in today's society. Most previous programs have become ineffective at making a real difference when it comes to bullying. As we see in the news, bullying has escalated to the point of not being able to escape it's reach. This includes mob and cyber bullying and the public is becoming more desensitized to its effects on their victims. Since it is so much easier to say hurtful things with a keyboard, the reality of what is being said, is not immediately recognized by the bully. What once was a school yard interaction is now witnessed by thousands if not more because of social media.
Our goal is to create an initiative in Kentucky that will help raise the funding needed to bring these new programs to our schools, communities and Eldercare population free of charge. We need to put a stop to bullying now because every day that we don't do something to change, we increase the potential of more damaged lives.
We need your help to raise the funding necessary to bring these programs free to our schools.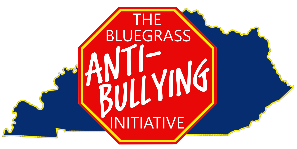 Get in touch, we would love to hear from you!